Athletic Documents
Athletic Documents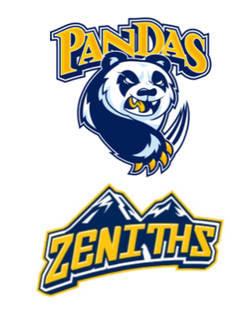 Parents/Guardians
At MHS we also take the health and wellness of our student athletes seriously. If you suspect that your student has had a concussion please see a doctor and complete the following forms.
Below you will find links to the many travel and consent forms required for students to participate on Athletic teams here at Magrath High School. 
When complete please return to Mr. Blackmore our Jr. High Athletic Director. Forms must be signed before your child will be permitted to resume practice or game play.